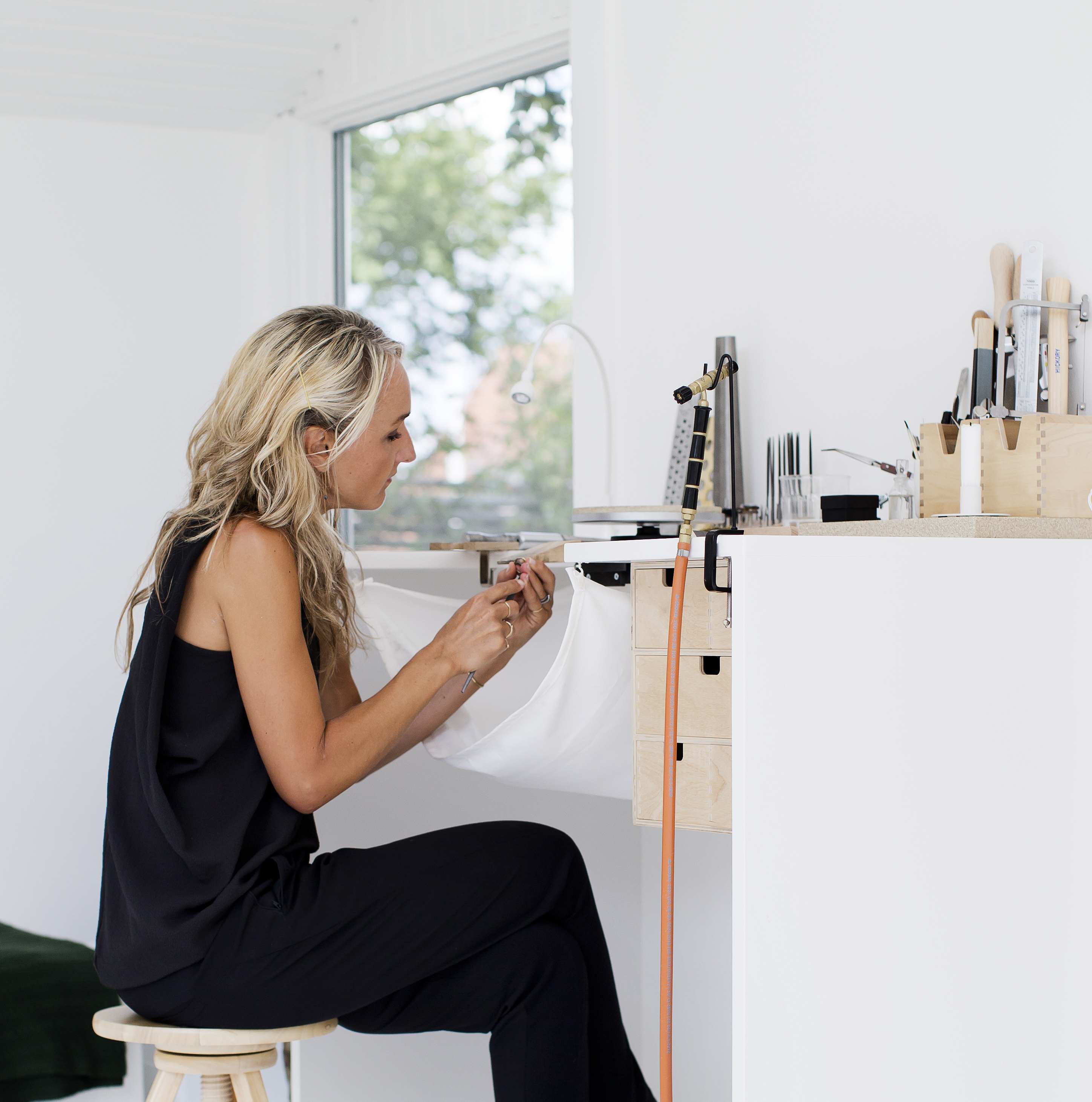 CECILIA BRØGGER JEWELLERY

The jewellery of Cecilia Brøgger is handcrafted in Copenhagen, Denmark. Cecilia's jewellery is organic in form, inspired by nature, combined with graphic aesthetics, clean lines, exclusive elegance and precious stones of the highest quality.
Cecilia Brøgger originally graduated as a graphic designer from the Danish Design School and began years ago designing jewellery, since she has worked to translate and refine her elegant design to a unique handmade jewellery collection.
—

Visit the showroom of Cecilia Brøgger Jewellery in Søborg just outside Copenhagen.

Please call (+45) 41 28 80 33.